Telemedicine is here to stay — and not just for the doctors.
By 2026, Global Market Insights projects the industry's growth to reach 19.3%, reaching $175 billion in less than five years. While telemedicine is excellent for providers and their patients in providing greater accessibility and range of care options, it creates another layer of difficulty for practice operations and administrators.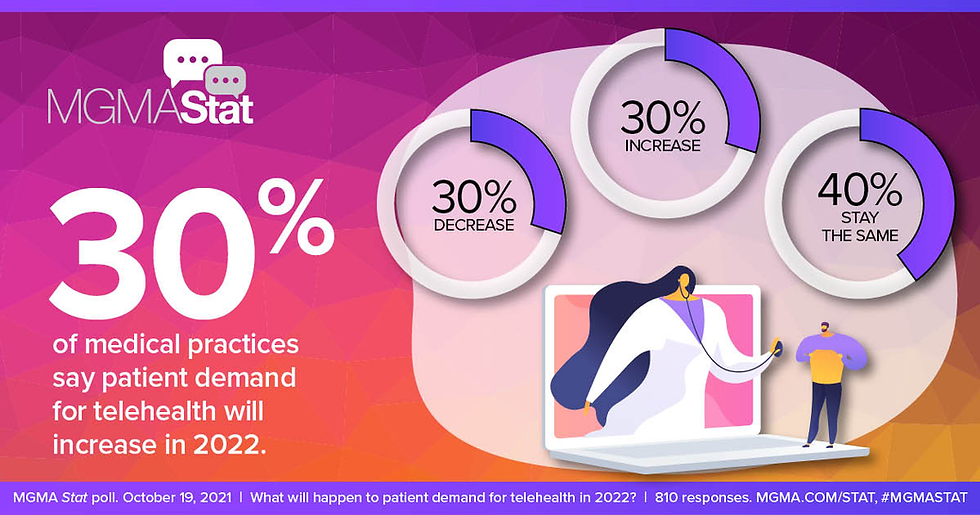 The increased use of telemedicine staffing models and remote providers poses additional challenges when scheduling a provider to cover multiple locations. Every day we hear of practices juggling multiple spreadsheets and schedules to manage the variable credentialing requirements. Teams pieced multiple schedules together to provide seamless coverage. We noticed that most scheduling platforms do a pretty good job at managing where and when someone needs to show up to work. But what happens when they need to cover multiple locations at once?
Kimedics offers three ways for practices to keep up with the increasing complexities of the healthcare workforce:
Consolidate and cross-match schedules and rosters by skills and credentials
With more providers working remotely and increased demand for telemedicine capability, healthcare delivery is becoming less expensive and more efficient.
However, roster management challenges, such as tracking schedules against certifications, credentials and approvals, create more back-end work and external tracking systems. Shifts became detached from worksite locations due to traditional systems not handling the complexity of multiple sets of credentialing requirements and processes. Older legacy systems could not seamlessly adapt to these demands, creating additional work and causing providers to miss shifts because of disconnected systems and schedules.
With new technology, systems enable practice operations of any size to allow cross credentialing, creating visibility to multiple tele-consult locations. Practices no longer have to manage separate schedules for telemedicine, onsite or call and have a single source of truth for all providers, coverage types and practice models.
Kimedics allows secure and straightforward schedule sharing with affiliated practices or worksites where remote coverage is provided.
Manage accessibility
The most time-stretched team members, physician leaders, juggle clinical obligations and regional or departmental oversight and often manage 2-3 schedules simultaneously. Kimedics solves these complexities with rules to see who has visibility to what shifts. Most importantly for your provider team, whether internal clinicians or external clinicians scheduled by affiliated practices or staffing organizations, they will have a single schedule viewable directly in our mobile app.
Leadership responsibilities, telemedicine, and on-call assignments can be managed by regional, state, or other complex groupings challenging your organization.
Single source of truth for reporting and analytics
Combining multiple systems to track credentials, calculate pay or create analytics usually means importing into various spreadsheets. These external processes are time-consuming, require additional office support and increase the likelihood of error. Kimedics' back-end structure enables practices to cross-match credentials by location to guide scheduling. With robust analytics, providers can create granular analytics around spend, utilization and compliance warnings.
Selecting a scheduling solution that works best for your organization varies based on your needs and use cases. The key is to work with a platform with flexible tools to support the changing dynamics of the healthcare workforce.
Considering changing software systems? Here are key considerations when investing in workforce technology.